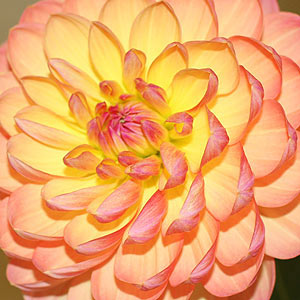 Waterlily Dahlias
If you are looking for elegance in Dahlias, the the Waterlily Dahlia is a must. Although they come in a range of colors, it is the soft pastels that seem to add an exquisite touch to the garden.
Flowers are fully double and symmetrical, a flat saucer shaped look with a arrangement of petals that is rather loose or sparse.. The center is slightly domed with outer petals (florets) larger than the inner ones.
The saucer shape means that the depth of the flower is around 1/3 or less than the width of the flower. Many of these dahlias make excellent cut flowers, best picked when only partly opened.
Care is the same as for all dahlias and they will bloom in summer to autumn the same as other varieties. New types are released every year, however some of the best forms are only available through the societies and clubs that specialize in dahlias.
Colors vary from pure yellows and whites to pinks and orange blushed. Brighter colors including purples and red are also available. The name comes from the flower, that when open resembles that of a waterlily.
Waterlily types fall into dahlia classification Group 4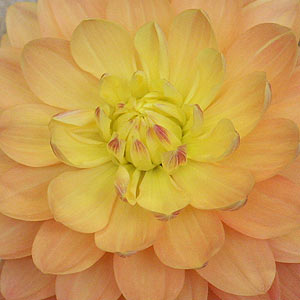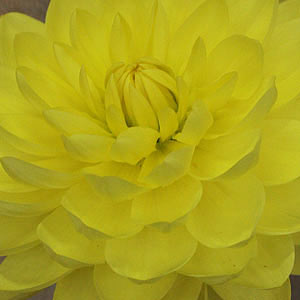 You may also be interested in :