The Walled Garden at Elvaston Castle
Elvaston Castle is a 17th century listed garden, and perhaps one of the best restored example of an Old English Garden.
A number of years ago Derbyshire council was trying to sell the property due to rising costs and maintenance.
Now the National Trust has stepped in and along with the Friends of Elvaston Castle, The Parish Plan Volunteer Group, Sight Support Derbyshire and Social Enterprise East Midlands, the walled garden is now being restored to its former glory.
Without doubt one of the highlights is the sensory garden, a joint venture between Sight Support Derbyshire, Diana Shepard (artist in residence at the arboretum and the Derbyshire County Council.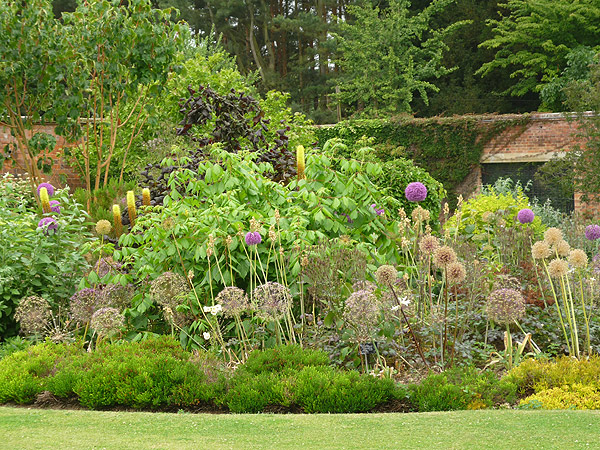 With outstanding border plantings, Fruit Trees, Bulbs, Shrubs and light refreshments available, Elvaston Castle Gardens make a wonderful day out.

You can visit Elvaston Castle and discover the beauty of the Old English walled garden. Enjoy the fragrance, textures and colours of trees, shrubs bulbs and plants.

Elvaston Castle Garden Show on 16th - 17th August 2014 is major event and well worth a visit.
You May Also Like